Shuttle Service
Need a lift? No matter your destination, 888 Transportation has the shuttle service solution for you! Perfect for big and small groups traveling in Brevard County, getting to and from the beach, hotel, cruise ship, or airport has never been this simple.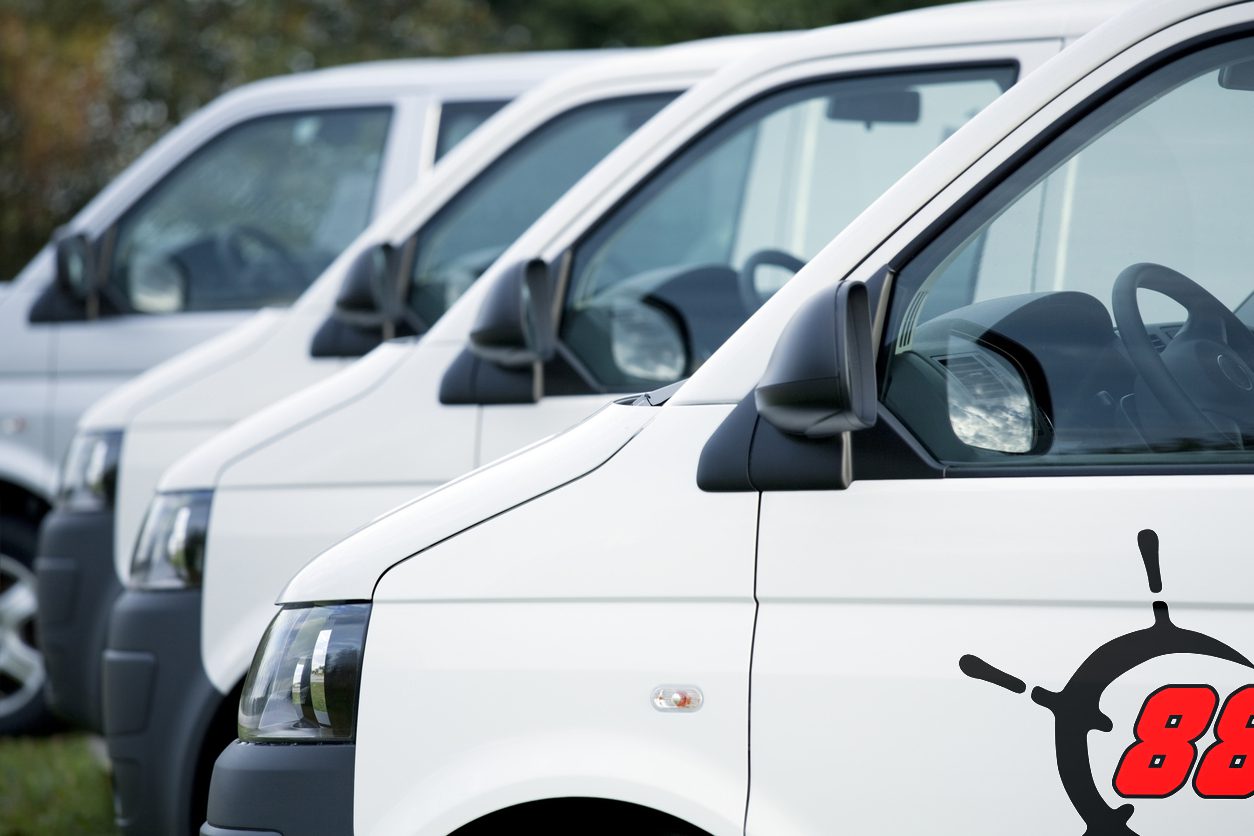 Going on vacation is the best way to recharge your batteries. You can enjoy the beauty of a new place, explore shops and restaurants, and get rid of all your stress. But finding transportation can be exhausting and expensive, especially in big groups. That's where we come in. Our shuttle services handle your travel needs across Brevard (and beyond!) when you need it most. And the best part? It won't break the bank. We're reliable, fast, and professional – and ready to go around the clock. Our shuttle services are available across Brevard County, Port Canaveral, and Cocoa Beach. We also service all cruise ships in Port Canaveral as well as Orlando International Airport (MCO), Sanford International Airport (SFB), and Melbourne International Airport (MLB).
Around-the-Clock, Local Shuttle Bus Services
Port Canaveral, Cocoa Beach, Cape Canaveral, Merritt Island, Orlando and Surrounding Airports
Great for Any Group

Traveling in a big group? Just need a couple of extra seats? We can accommodate groups of any size with our shuttle bus fleet service!

Experienced Drivers

Our shuttle bus drivers are all licensed, trained, and background checked – and ready to help you with every step of your journey!
Plenty of Space

Whether you need leg room or luggage space, a shuttle bus is the perfect solution for long trips, big groups, and extra bags.

Great Service, Better Rates

What's better than exceptional service and a comfortable ride? Getting all that and more at a great rate that our competitors just can't beat.
GPS Tracking

Our drivers and shuttles are tracked all the time with state-of-the-art GPS vehicle monitoring. This means better routes and closer pickups every day!

Handicap Accessible

Need a wheelchair accessible vehicle? Just ask! We're always happy to accommodate our customers to bring you a fast and easy trip.